Regular price
Rs. 749.00
Sale price
Rs. 550.00
Unit price
per
Sale
Sold out
Do you like Meditating?
Do you spend 15-20 minutes daily chanting "Ohm"?
If yes, then this smell will surely help you create a Peaceful Environment which will release all the stress and transfer you to a serene world of Birds Chirping and Fresh Air. For all your Yoga/Meditation hours, Spa appointments this fragrance will be a Perfect Company.
Specifications 
Burn time : 6 oz (32+ hours) (~170 gm) | 3 oz (15+ hours) (~90 gm)

Wax : Premium, Natural Vegetable Soy Wax.
Scent : Quality Ingredients for most Organic, Vibrant Scent.
Benefits

Aroma extracted from Cinnamon Essential Oil helps in Detoxifying Air, ease Painful Muscles and Reduces Headache. It helps improve your Brain Functioning and Concentrate better.
Fragrance
Top notes - Cinnamon with warm orange.
Base notes - Clove and nutmeg.
Share
View full details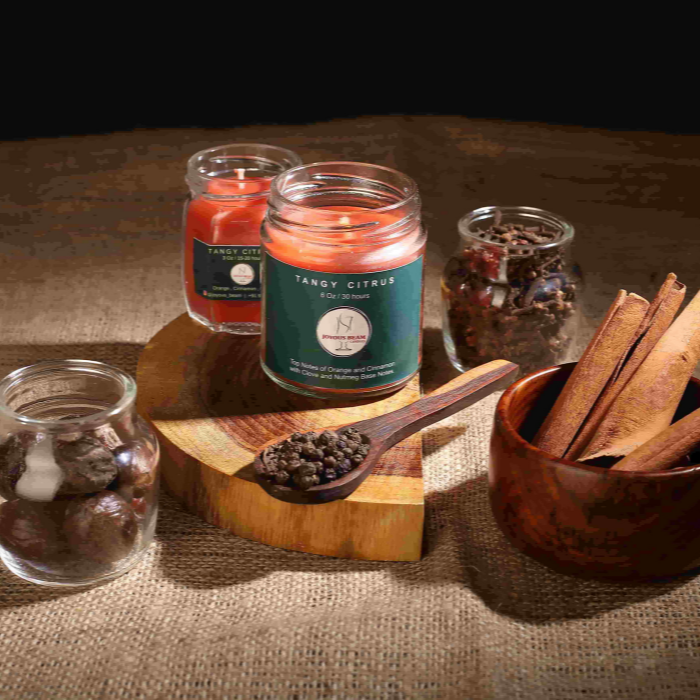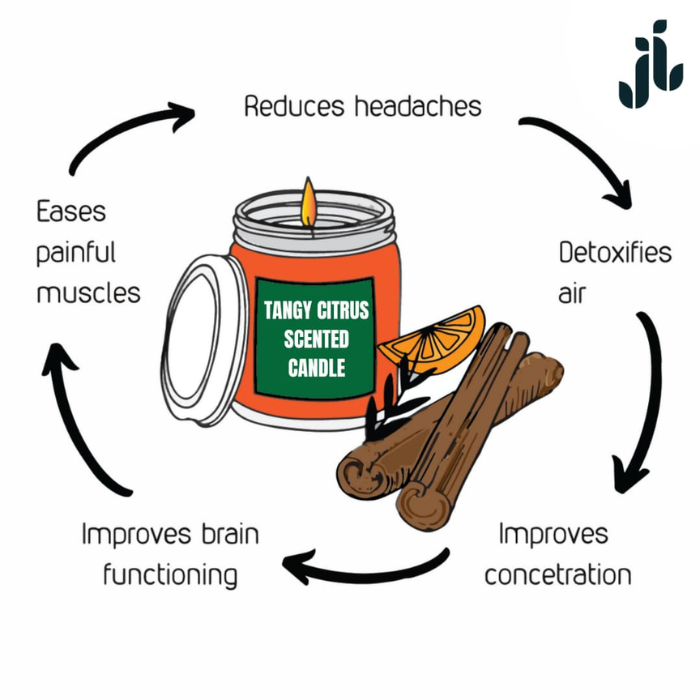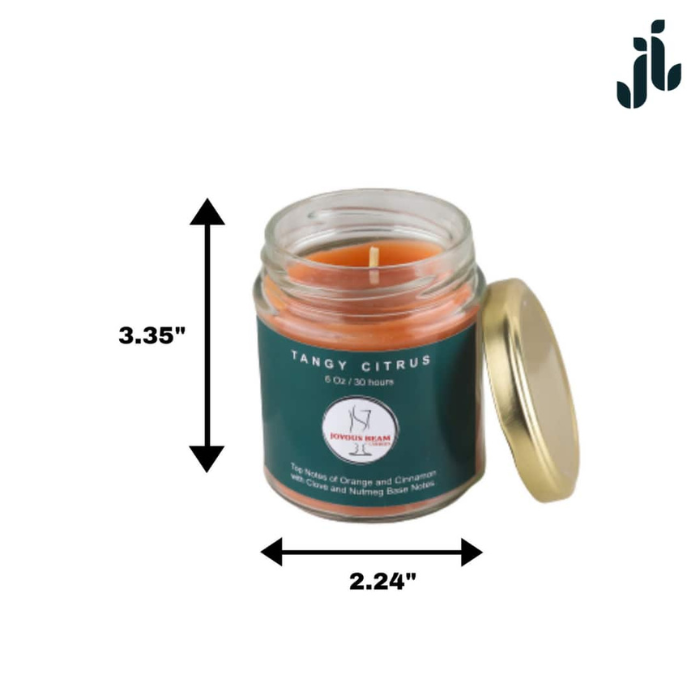 Great fragrance
I bought this for a friend who was unwell. It's healing properties are a little difficult to measure, my friend reports, but the fragrance is apparently definitely revitalising. So, I would consider this a successful gift. :)
Notes of cinnamon and orange fragrance works to calm your mind and moods while silencing the chaos inside! It acts as a silent catalyst in the whole recovery process.We are grateful to hear back from you.Thank you so much<3