Regular price
Rs. 749.00
Sale price
Rs. 550.00
Unit price
per
Sale
Sold out
 The aroma of this Candle is to die for!
We assure you that with the first sniff of this candle your scent receptors will be triggered immediately.
The pleasing combination of Japanese cherry and magnolia will send out love vibes to your heart and put you in a good mood instantly.
Specifications 
Burn time : 6 oz (32+ hours) (~170 gm) | 3 oz (15+ hours) (~90 gm)
Wax : Premium, Natural Vegetable Soy Wax.
Scent : Quality Ingredients for most Organic, Vibrant Scent.
Benefits
The lighter floral fragrance is a delight for the senses. Romantic notes of the candle make it a perfect element for a cozy bedroom. It creates a paradise of a calming atmosphere. An energetic and stimulating scent.
Fragrance
Top Notes - Japanese Cherry Blossom,Magnolia
Base Notes - Rose
Share
View full details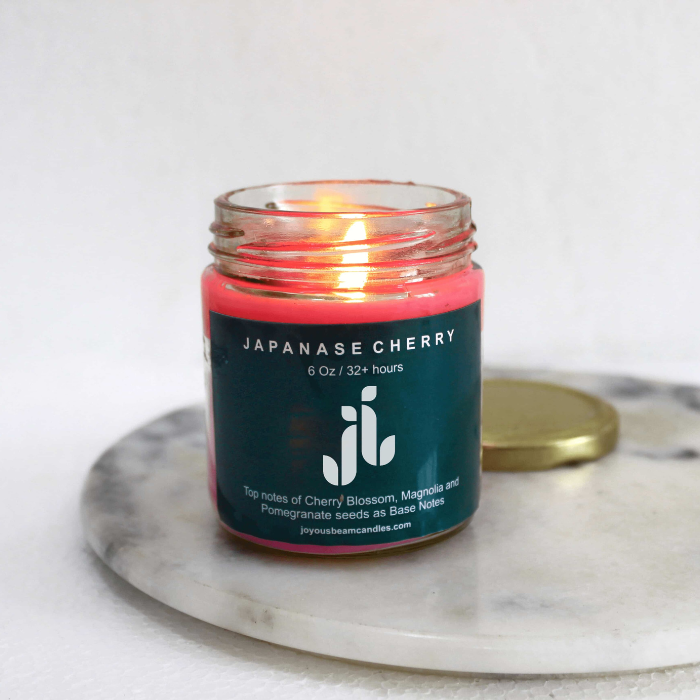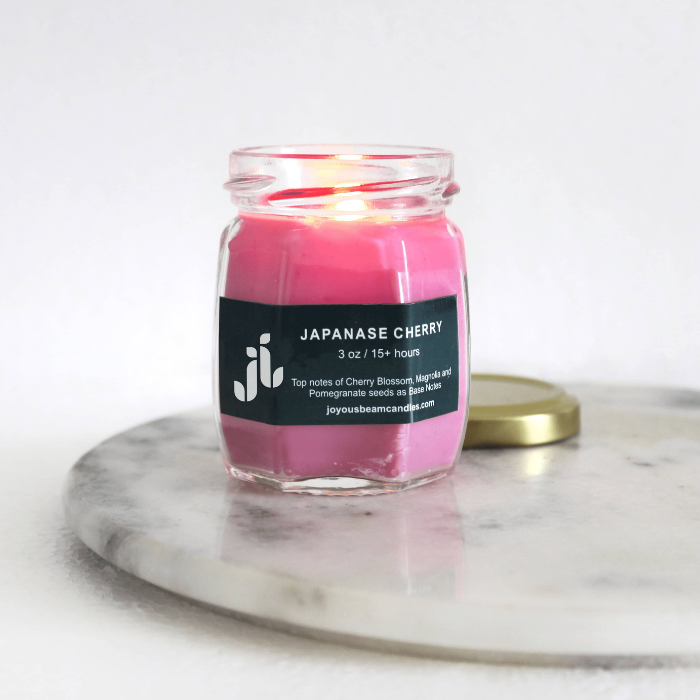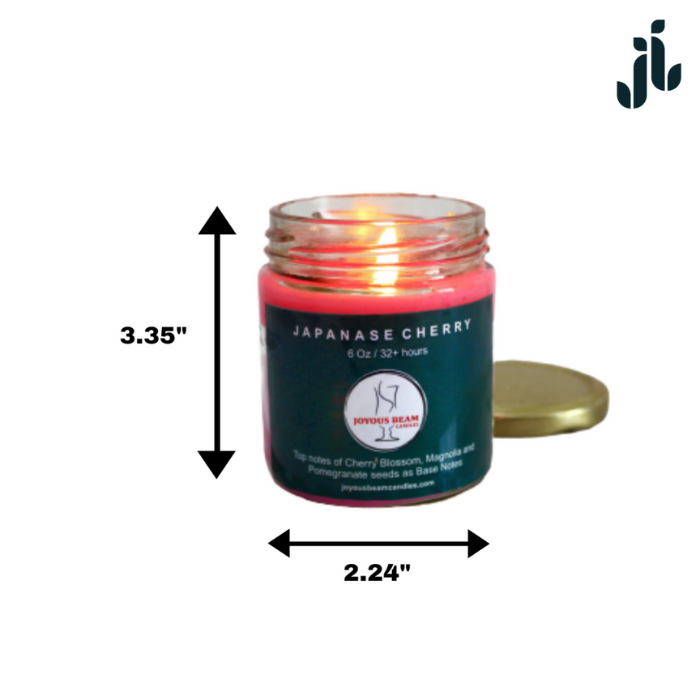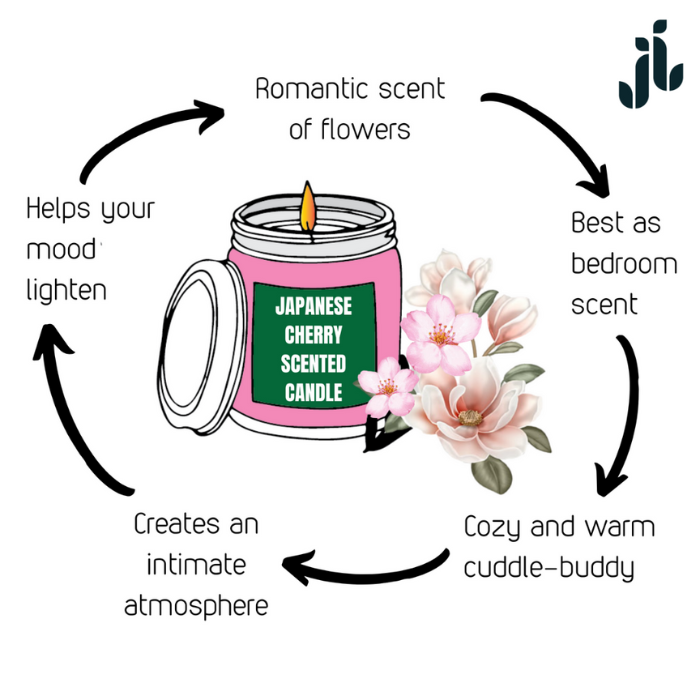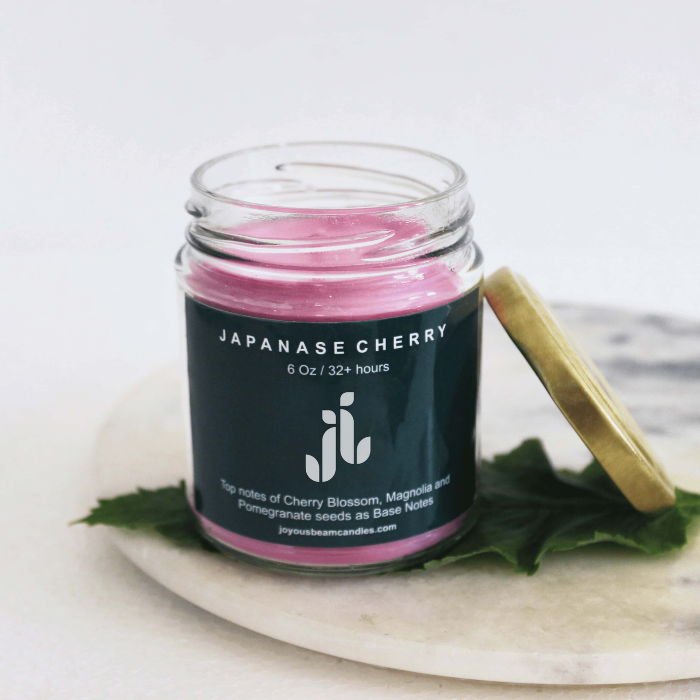 Not so good for the price charged!
Hi, the scent of the candle, cherry blossom, is nice but not strong enough to carrry the scent through the room. However, the main issue is the candle tunnels. I haven't yet finished the candle but hope that it burns till the very end and not just stops mid-way as the tunneling is occurring. Otherwise it's a pleasant smell n nice pink, soothing colour.
Please get in touch with us Marina over email "info@joyousbeamcandles.com" and we would look into it. We apologise for the inconvenience caused.
Beautiful
So I'm your candles biggest fan I've been adding a lot of candles in my collection one after another as soon as I was introduced . So I like korean series a lot and this one Japanese Cherry Scented Candle is the best for the mood !!!!
Great
I loved the candles. They are beautiful.
Japanese cherry scented candle
This candle has an amazing fragrance that lots up the mood. The smell fills up the room very fast. Great buy.
Thank you so much christy! It is indeed one of our best sellers.